Member Spotlight: Veroni Cafe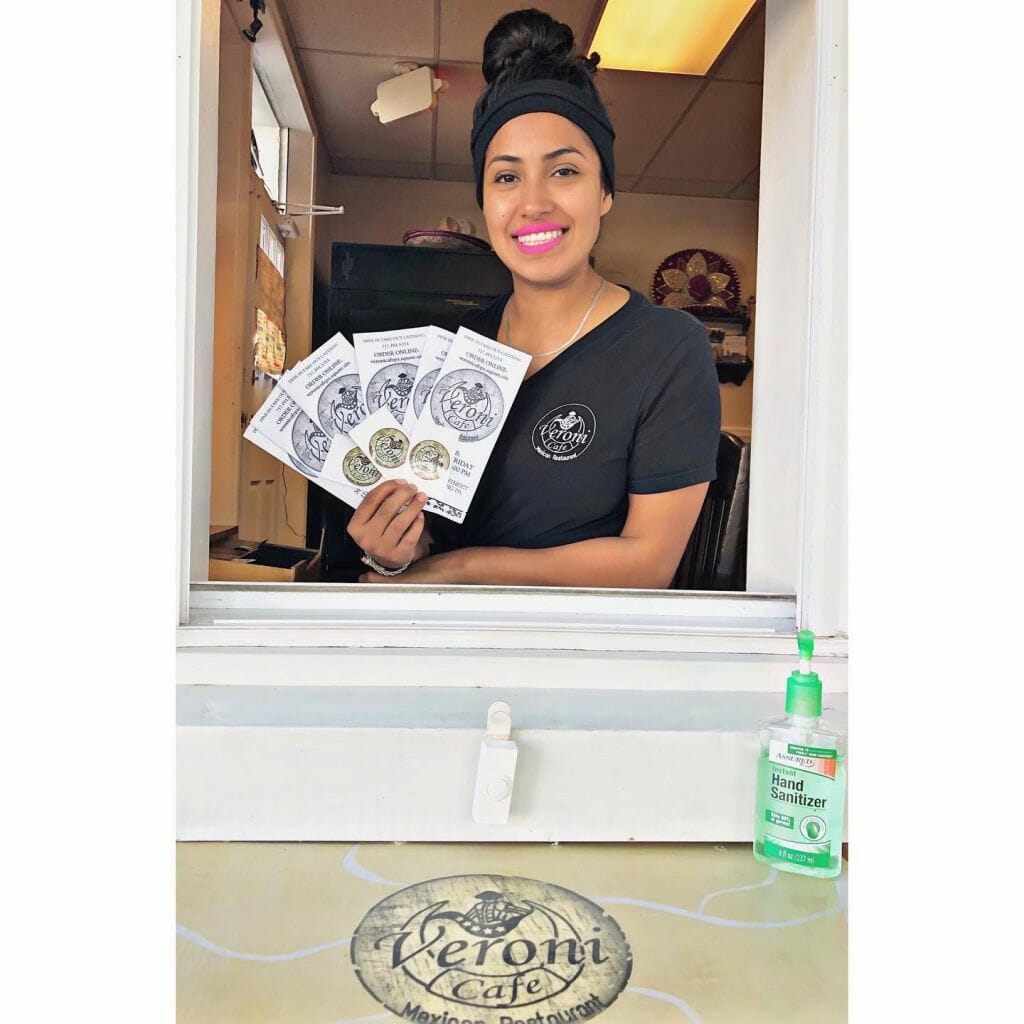 One proud member of CVBA is Veroni cafe, located at 12 West King St. in Downtown Chambersburg! Read their story below, written by owner Monica Mata:
"Veroni Café started in the spring of 2015. Our name was dedicated in memory of my late grandfather who was a bull fighting enthusiast. He got involved at a very young age and practiced in the plaza. He was such a fan of the sport that he named his first daughter (my mother) Veronica. The word Veronica is a movement that a torero (matador) makes in a bull ring.
"A torero uses a cape to confront a "toro bravo" (fighting bull) to make it surrender. The torero makes movements or passes called "lances" with his cape; each move, if correctly done, evades the charging bull. The suspense in the audience is high as the bull charges towards the torero and nearly passes him as he goes through the cape! The audience cheers him on in excitement, shouting "OLE, OLE!" One of the classic lances is called Veronica.
"We wanted to bring people the taste and flavors of the food we grew up with: a mix of fresh and traditional as we adapt it to modern dishes. The "ca" in Veroni Café completes my mother's name (Veronica); the "fe" means "faith" in Spanish, which represents the faith we put in God and on everything we do.
"It's a meaningful name that we can carry with honor, inspiration and pride. It is something that we connect with and it's passed through generations, just as all the recipes are from my mother and grandmother. We wanted to keep it family-oriented; that's how we came up with "VERONI CAFE."
"At Veroni Café we have an incredible pride in everything we do, from the fresh and authentic food we serve to the hospitality we provide. On each visit, we are happy to welcome you to our home, roots and our passion to ensure you have a great experience and taste in every bite."