Member Spotlight: The Conococheague Institute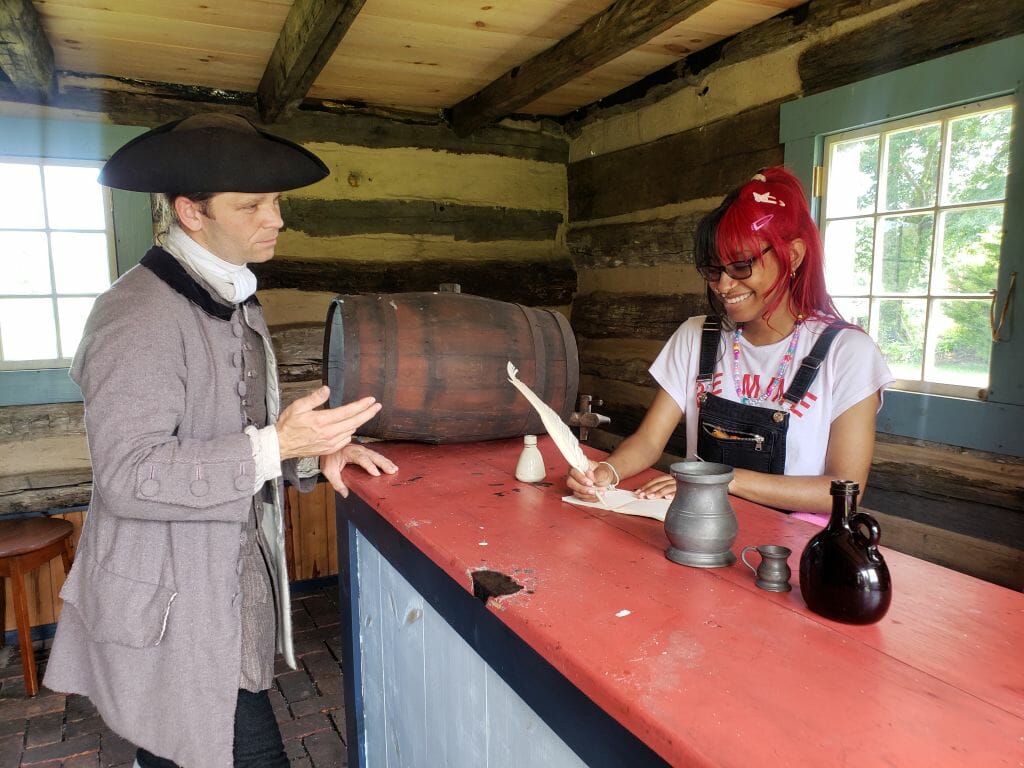 The past is brought to life at the Conococheague Institute (CI), a nonprofit organization located at Rock Hill Farm (near the village of Welsh Run), a well preserved 18th century homestead. Surrounded by open farmlands and with mountains on the horizon, it would be easy to think you have been transported to Colonial America. However, you are just a short drive from Mercersburg, Greencastle, Chambersburg and Hagerstown.

The beautiful scenic site has 30 acres of natural resources with woodlands, wetlands and meadows teeming with flora and fauna. Numerous gardens with native plants attract pollinators, birds and photographers alike! CI's grounds and walking trails are open daily from dawn to dusk, and dog walkers are extremely welcome!

Nestled in that scenery are several historic houses, log cabins and structures dating from the mid-18th century. The land itself was first settled in 1734 by the Davis family, and the programs today focus on the settlement period of the Frontier: 1750-1780 – an exciting time for the area as Colonists start to become Americans!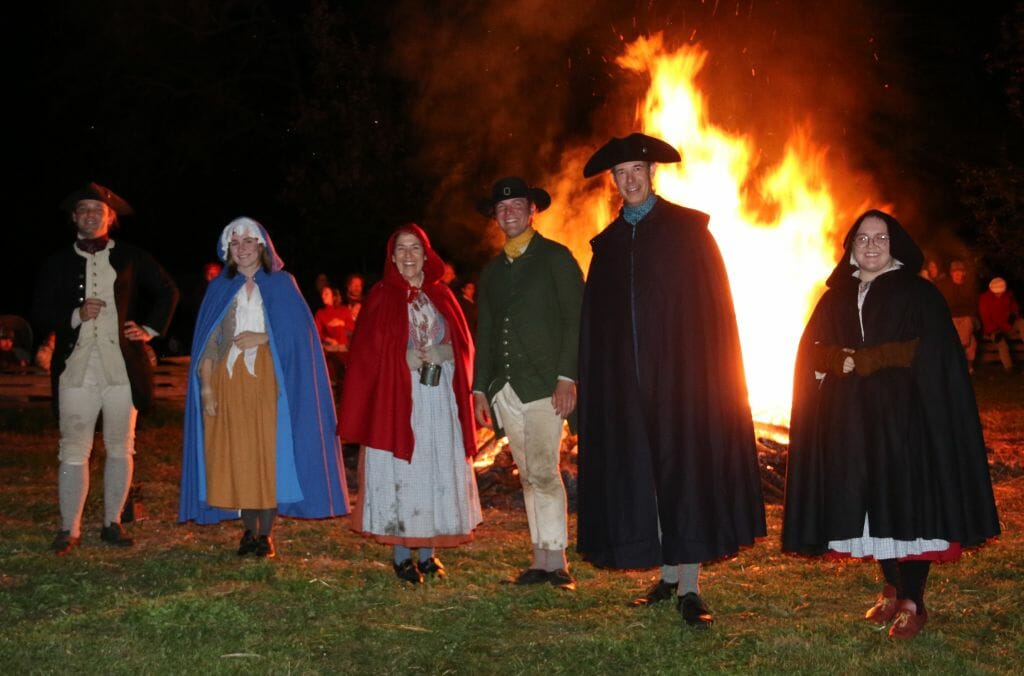 As a homestead, the focus isn't on the BIG history. No battles were fought here, George Washington never slept here…and Ben Franklin never drank here! Instead, people lived here. The daily lives of all our ancestors are often swept away in the pages of history, so CI brings that to life with weekly Saturday programs and educational bookings. How hard is it to draw water from a well? Why were taverns and alcohol so important for health and economy? What medicinal herbs would a frontier mother grow to nurse her young? What meals would an enslaved person eat compared to the farmers? And what did people do to have fun?
Interested? Explore CI any day, but definitely check out the Historic Programs every Saturday, or visit one of the events. Learn more at cimlg.org or by emailing info@cimlg.org with questions. Consider becoming a member or donating to keep the future of the frontier alive!