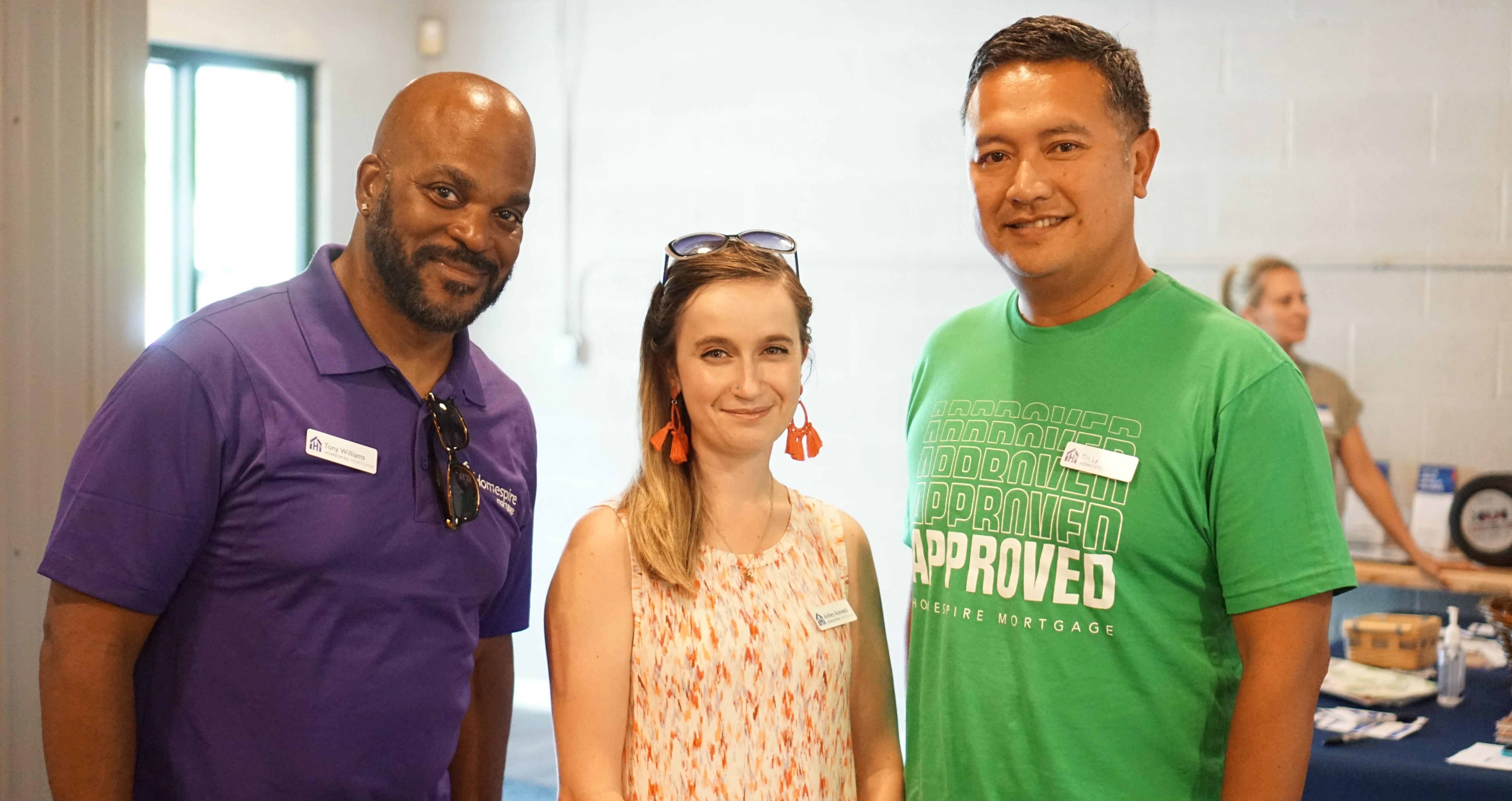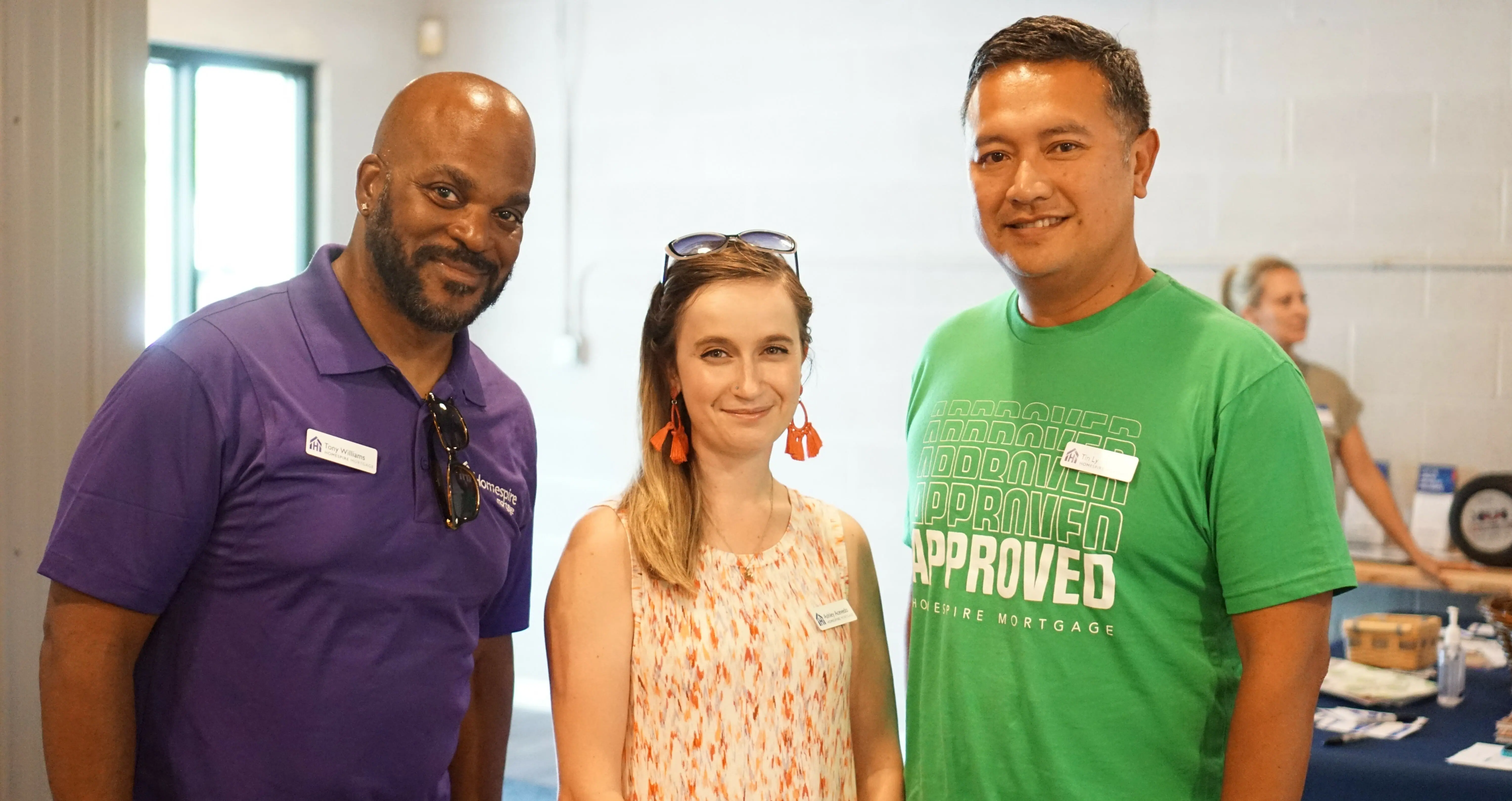 How Can CVBA Membership Benefit YOUR Business?
Ask yourself, "What are my business goals?" Once you've identified these, determine the benefits that will best help you achieve these goals and drive results! Our mission is to help our members prosper and serve our community.
CORE Member benefits include:
Sponsor and attend major events - from CVBA Awards Ceremony to Golf Tournaments.
Attend professional development seminars (ex: Women's Leadership Seminar, Morning Networking Events, Lunch &Learns, etc.).
Network at monthly mixers.
Subscribe to the CVBA's e-newsletter for weekly updates.
Secure an individual e-blast or advertise in the weekly e-news.
Join a Greencastle or Chambersburg chamber committee.
Join the Chamber Ambassadors Group.
Post jobs for FREE on our community job board: www.CVBAlliance.org/Jobs
Become a CVBA website sponsor.
Offer a deal for the Alliance Card.
Host a mixer.
Sign up for the group medical insurance.
Lead a Lunch and Learn.
Contribute a member spotlight for the bi-monthly newsletter.
Post events to our online calendar through the Member Portal.
Submit news for the "Members in the News" section of the newsletter.
Display your CVBA membership plaque.
Post the CVBA member logo on your website, in your email signature, on advertisements, etc. Click here to download.
Interact with CVBA, Chambersburg Chamber or Greencastle-Antrim Chamber on social media (CVBA: Facebook, LinkedIn; Chambersburg Chamber: Facebook, LinkedIn, Instagram; Greencastle-Antrim Chamber: Facebook)
Purchase a member mailing list for a marketing campaign.
Sign up for the World Kinect Energy Services program
Register for exclusive member discounts with Staples
Sign up for discounted rates on business insurance and health insurance through Chamber Choice.
Utilize exclusive medical insurance options through My Benefit Advisor.
And much more!
The Chamber Staff is always available to talk with you about how your business could greatly benefit from membership. To learn more about benefits or how to join, contact Jordan Nace, membership director, at 717-264-7101 ext. 202 or jnace@chambersburg.org.
Offers from our members for businesses new to CVBA in the last calendar year. To schedule any of the following, contact Jordan Nace at 717-264-7101 ext. 202 or  jnace@chambersburg.org.
Business featured on Tri-State Business Report
30 days of free web banner ad space on FCFreePressPa.com by Franklin County Free Press.
Advertising package from The Franklin Shopper

1 - 30 day banner ad on FranklinShopper.com
1 - free Facebook post with a Boost with a paid print ad (minimum size 2"x2")
All ads can be linked to your website or Facebook page
If you have a question that is not answered above, please email it to info@cvballiance.org.